In recent years, there have been several serious incidents involving TBS'ers on probationary leave, such as rape and (attempted) manslaughter. Treatment in a TBS clinic is ultimately aimed at a return to society. But the steps in that direction must of course be safe and responsible.
That things can go terribly wrong, became clear in April 2019. During a weekend leave, Michel B. murdered a 72-year-old man in Lelystad. The Justice and Security Inspectorate has investigated 'the tbs murder' and has concluded that the Oostvaarders clinic in Almere has dropped a lot.
Because B. was formally supervised by the probation service, the clinic did nothing with the information that B. was in contact with other (ex-) TBSs, including a co-perpetrator. And also with the victim, who was a volunteer in the clinic.
Escape
B. had already escaped around Christmas 2018. He was then in a forensic treatment center in Franeker as part of his rehabilitation and climbed over the wall of the institution via the roof. At the time, B. contacted the probation service himself. The police brought him back a day later, but the clinic did not notify the Justice and Security Department of the incident until after a week. Had that happened immediately, B. would have forfeited his right to trial leave immediately.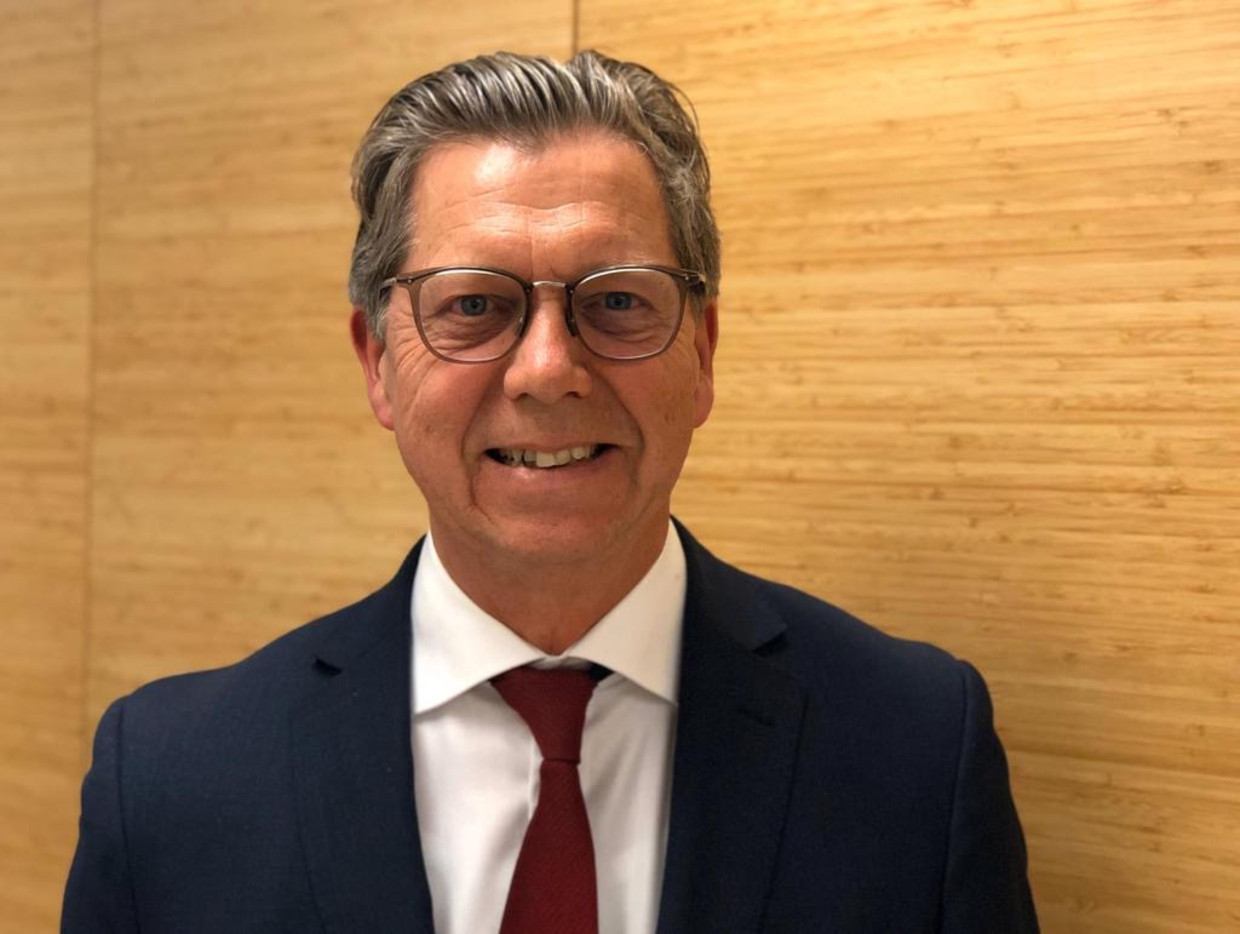 'The various parties exchanged information poorly with each other,' concludes Henk Korvinus, Inspector General of the Justice and Security Inspectorate. The responsibilities between the clinic and the probation service were unclear. And as soon as uncertainty arises, this target group knows how to manipulate. Then you run great risks with TBS'ers. '
The inspectorate published a study on Wednesday about the general bottlenecks and dilemmas of rehabilitation of TBS'ers. A TBS treatment is intended to ultimately allow someone to return to society safely and responsibly. That is why, towards the end of a treatment, a TBS'er is gradually given more freedom. For example, someone is transferred to a treatment center with a lighter regime and is allowed on probationary leave.
Under pressure
But according to the inspectorate, there are insufficient good follow-up facilities, the rules are too restrictive and there is a lack of expert staff. 'That means there is nowhere for the heads of treatment to go,' says Korvinus. 'The return of TBS people to society is under pressure. If we don't do something about it, irresponsible risks are imminent. '
These problems converged around the 'tbs murder' of Michel B. 'If someone is transferred to a lighter regime, everyone must be well informed about what is going on. Risks arise if the TBS clinic and the next treatment center are far apart and if it is less obvious to exchange information. '
It can also be done differently. Korvinus praises the Van der Hoeven Clinic in Utrecht. 'A huge investment has been made there in facilities near the clinic. There is contact with the mayor, local residents know who to call if they think something is not right. ' Not a watertight guarantee that nothing will ever go wrong. 'Tbs'ers remain a very difficult target group. But in any case, the risks are kept as small as possible. '
'Bitch-year'
Michel B.'s leave should have been canceled, but the rules are often too strict. The inspectorate is critical of the 'Teeven year', instituted by then State Secretary Fred Teeven. A TBS officer forfeits his right to leave for a year if he is absent without authorization for more than 24 hours. Korvinus: 'In that Teeven year nothing is allowed anymore. That is a fairly rigid sanction, because no customization is possible in that year. While one violation of the leave rules is less serious than the other. Ideally you want to continue the process of treatment and rehabilitation. '
The Teeven year can even backfire. Sometimes judges say that the total treatment will take too long as a result of that year of stoppage. After all, the duration of the TBS must remain in proportion to the case for which someone was originally convicted. This puts even more pressure on rehabilitation. The Minister of Justice must cancel the Teeven year as automatic, so that customization is possible. '
Tbs clinics must also look more closely at which institutions they conclude contracts with for the next phase of rehabilitation. 'Do those institutions meet the quality requirements? Do they inform the mayor so that he knows which processes are running? Such requirements are not set enough. As a result, the treatment does not always match what is needed. '
The TBS clinics were anxious beforehand about these inspection reports – they feared that the criticism of their functioning would lead to even more rules. Korvinus is not for that: 'The reflex in politics is to make new rules after every incident. That only makes it even more difficult. We advocate fewer rules and more customization. '