The International Criminal Court in The Hague (ICC) decided this on Thursday in the first case against a member of the Lord's Resistance Army (LRA), a gang that for decades caused death and destruction in Uganda and the region. Other LRA leaders have already died or are on the run.
Twenty years had been claimed against Ongwen for more than 60 war crimes and crimes against humanity, such as murder, rape and recruiting child soldiers. He was given five years more than the prosecution asked and actually Ongwen deserves a life sentence, according to the court, which took into account extenuating circumstances: Ongwen himself was kidnapped by the LRA as a 9-year-old boy on his way to school. "All his possibilities, all his positive potential, all his hopes for a bright future came to an abrupt end the day he was kidnapped," said court president Bertram Schmitt.
From the position of child soldier, the now approximately 45-year-old Ongwen worked his way up to become the second man of Joseph Kony's originally Ugandan rebel army, which is probably still hiding somewhere in South Sudan or the Central African Republic. During Kony's reign of terror, more than 100,000 people were shot, beaten or tortured to death, about 2.5 million people lost their homes and about 60,000 people were kidnapped.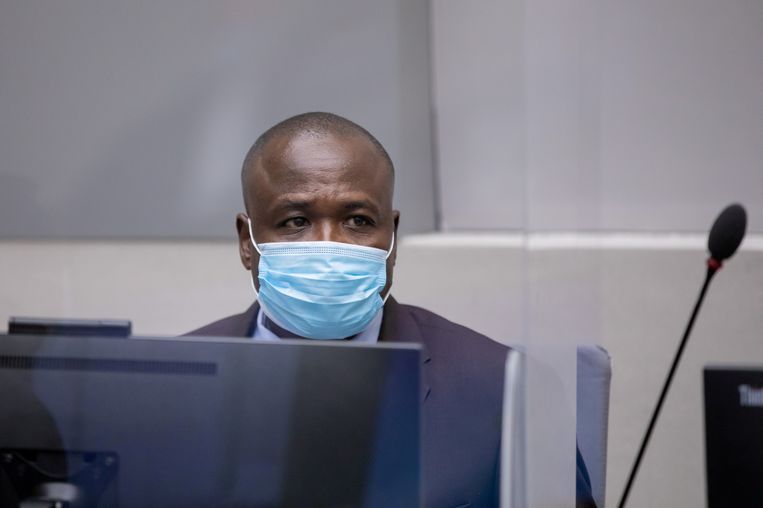 According to the judge, Ongwen as an adult had plenty of opportunities to flee the LRA. Instead, he committed a laundry list of crimes, including in his private life. For example, he kept for himself a number of girls and women that he kidnapped and 'distributed' to his fighters. The women were sexually assaulted, gave birth to his children and had to work for him as housekeepers.
Ongwen surrendered in 2015, but continued to deny. However, the ICC already declared him guilty of more than 60 crimes in February. His counsel have announced that they will appeal. The Ugandan government has welcomed the verdict.