Philadelphia Phillies have canceled Didi Gregorius' contract. The 32-year-old from Amsterdam has played for the club from the Major League Baseball (MLB) since the end of 2019.
Interim manager Rob Thomson of the Phillies speaks of a "difficult decision" to break with Gregorius. "I have a lot of respect for him, he has been a very good player for a long time. Because we have multiple options, he has become the child of the bill," Thomson explained via the official channels of the club. "But that doesn't mean he's a bad player. Lately, he hasn't been hitting the bat as much as usual."
In 63 games, Gregorius produced 45 basehits this season, including only one homerun. Last season he hit the ball over the fences thirteen times. In his best season with the New York Yankees, he did it 27 more times.
At the beginning of 2021, Gregorius signed a two-year contract with the Philadelphia Phillies that provides for a total amount of 28 million dollars (27.3 million euros). The Amsterdammer still owes 5 million dollars of this.
The baseball player can now sign a contract as a so-called 'free agent' with another club in the MLB.
Didi Gregorius played in the MLB for the Cincinnati Reds, Arizona Diamondbacks, New York Yankees and Philadelphia Phillies.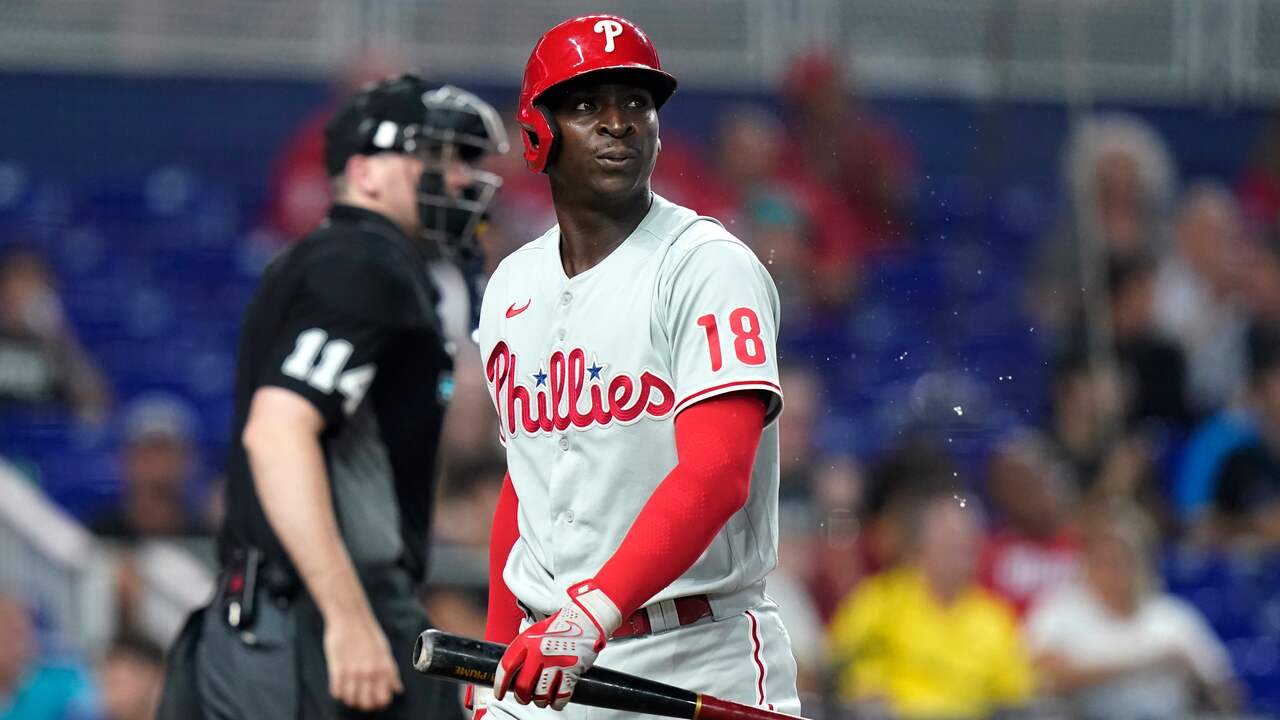 .