'People should have the right to dispose of their own life and death', says Van Dijk. 'A beautiful death, that sounds strange. But that's not it. In our society, the emphasis is often too much on getting better. You can't die, you can't give up. You have to fight to the end. It doesn't matter what the quality of life is. But we must ensure a good death. Attention must be paid to the quality of the end of life. '
It is striking that his political party mentions the name of the last means on the site, including information about the capture. "I don't do anything punishable with that," he says.
Van Dijk calls his plan the 'alternative route euthanasia'. According to his party, the last means should not be available just like that: this is only possible after discussions with an end-of-life counselor, who checks that there is no question of abuse. However, this does not judge whether someone is suffering unbearably and whether life is complete: this is up to the citizen himself. 'It's all about your own direction,' says Van Dijk. According to him, many people have a need for this because doctors are not always willing to perform euthanasia.
His political party has some similarities with the initiative law of D66 Member of Parliament Pia Dijkstra, who works for the over-75s with a 'completed life', and with Coöperatie Laatste Wil (CLW), the organization that advocates the free availability of a means of last resort. From research by de Volkskrant previously showed that this drug is distributed underground via networks.
Pill as 'new beginning'
His party is not affiliated with the CLW. Well spoke Van Dijk as a volunteer and psychologist during living room conversations for the organization with dozens of people who purchased a last-minute drug. According to him, many people felt relieved afterwards and experienced the presence of the pill at home as a 'new beginning' in their lives.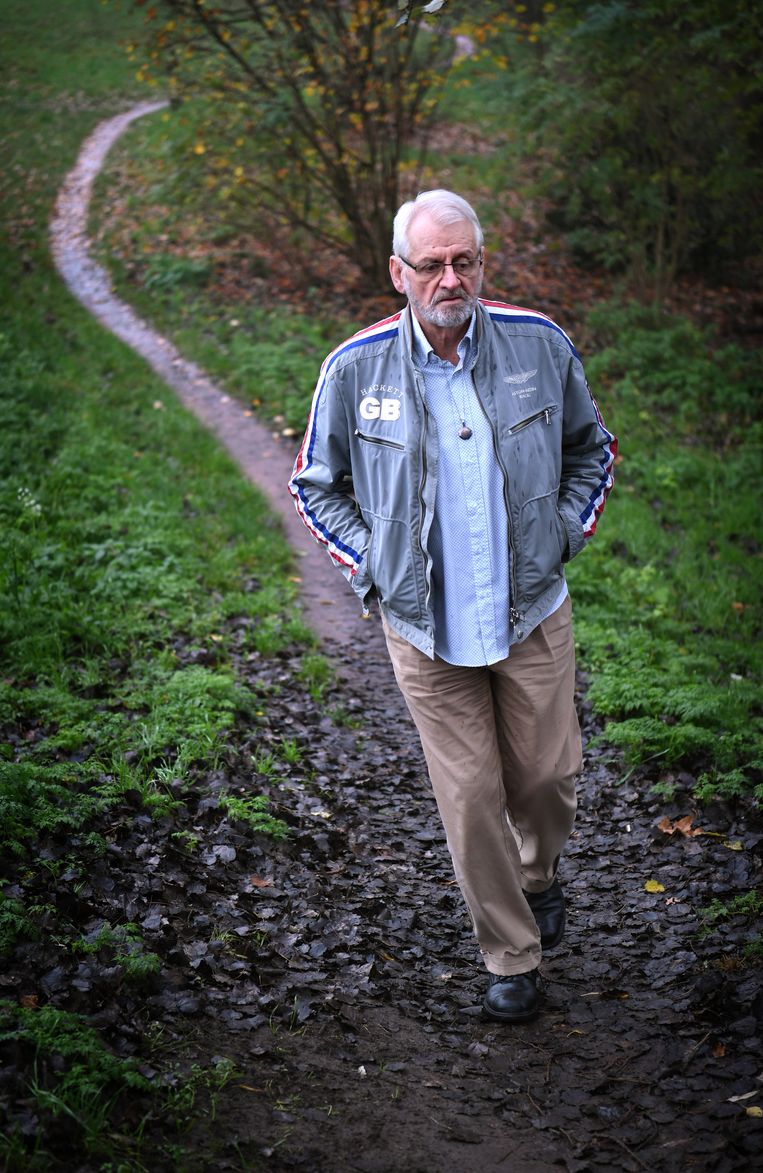 Van Dijk came up with the idea for his party when he spent five days and four nights with his wife who was waiting for her to die in the nursing home. She was severely demented, had broken her hip and was in pain. "I told the doctor she wanted euthanasia – she had an advance directive," he says. 'But the doctor said: I will not do that, because then I am punishable. I said: I'll do it myself, just give me the stuff. But he said he was also punishable. '
He watched over her day and night. 'She couldn't eat, drink no more. Just suffer pain. And I wondered: why should this be so? ' After five days she passed away, hand in his hand. "If I had had that drug," he says, "I would have helped her. That's what she wanted. If the doctor had asked me afterwards, I would have admitted it. With the risk of prosecution. '
More and more demand

Van Dijk predicts that the demand for a last-minute resource will increase in the Netherlands. The number of people with dementia will rise sharply in the coming years. According to his plans, people who correctly record this in their living will also be entitled to the means in case of incapacity to consent.
He is not yet certain of a place on the ballot paper in March: for that he has to look for at least thirty statements of support from voters in each of the twenty constituencies. As a result, many parties usually drop out. Many friends advised against entering politics. 'People said: where do you start? It takes a lot of energy and claws with money. I am a politician who will not come up with one-liners. But I want to set something in motion. A large part of the Netherlands wants its own direction and access to such a resource. Why don't politicians do anything about it? '
Whether the risk of suicide increases because of his plans? "An unexpected suicide does much more damage than this," he says. 'Those who stay behind are always left with the question: could I have prevented this? If someone has a last resort, then he can prepare those around him. He can explain why it is so good. So that there is acceptance. End-of-life counselors can coach in this. Then there can be a nice farewell. '